How we Help
Services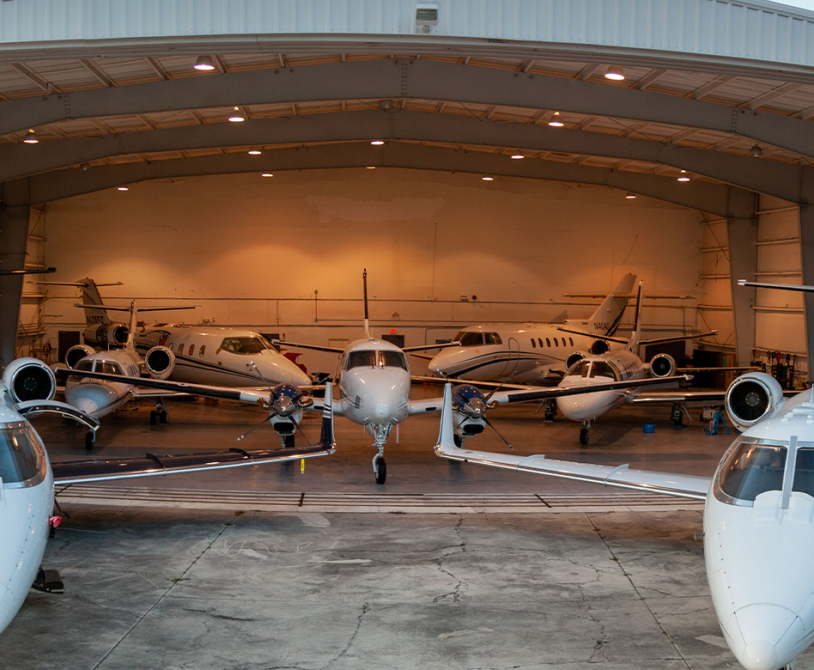 Based on the client's objectives, budget, and demands, Airtrade is committed not only to meeting but exceeding the client's expectations, by offering its expertise in technical and general consultancy services through its highly qualified team and well-equipped infrastructure.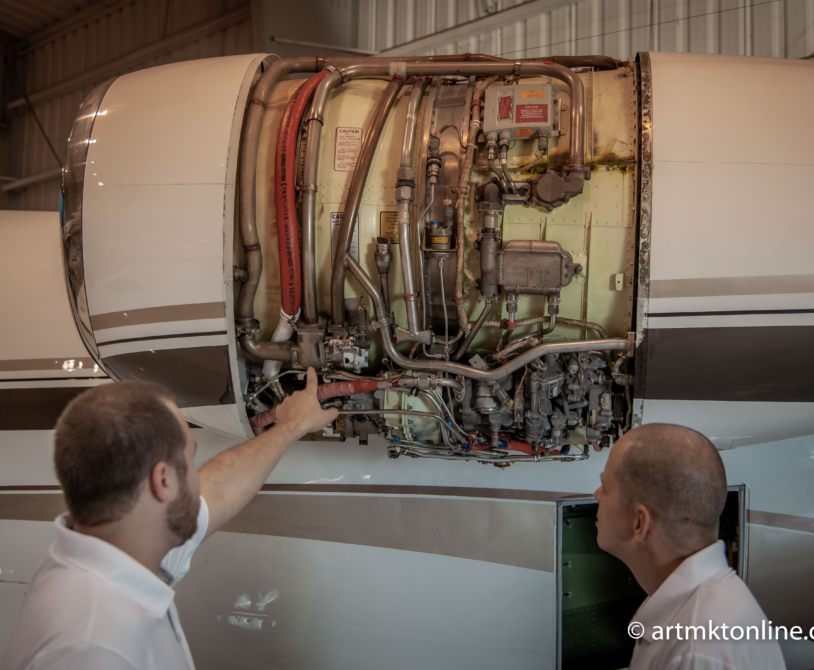 Airtrade excels in offering a wide range of services that will efficiently ensure the continuing airworthiness of the aircraft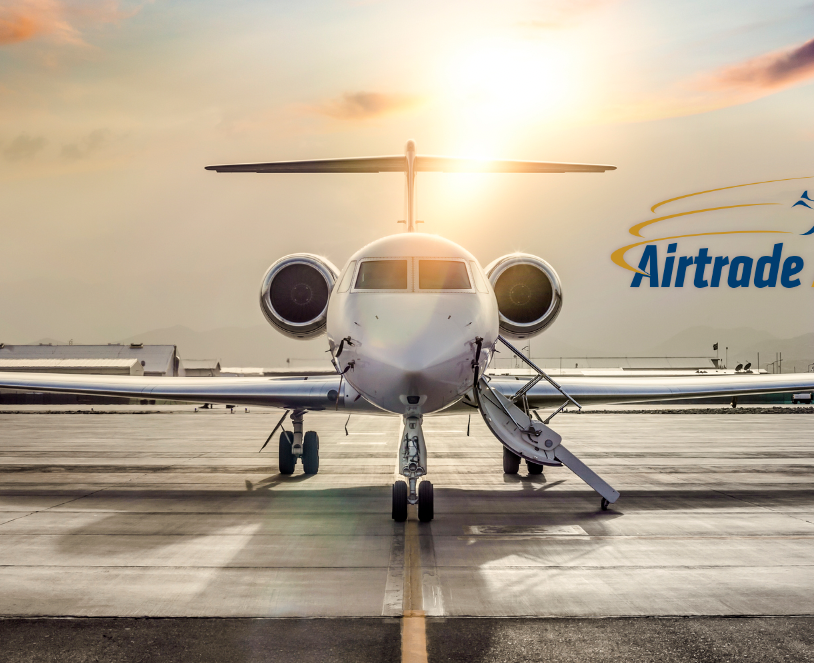 Airtrade specializes in managing the aircraft's useful life aiming to upgrade the aircraft performance, lower ownership costs, enhance aircraft safety, protect its residual values, coordinate all regulatory matters, evaluating operational risk factors by providing all support services. We help corporation/operator to establish important strategies for the reduction of operational costs, tax benefits and greater marketability of their aviation assets.