Know more about us!
Welcome to Air Trade Aviation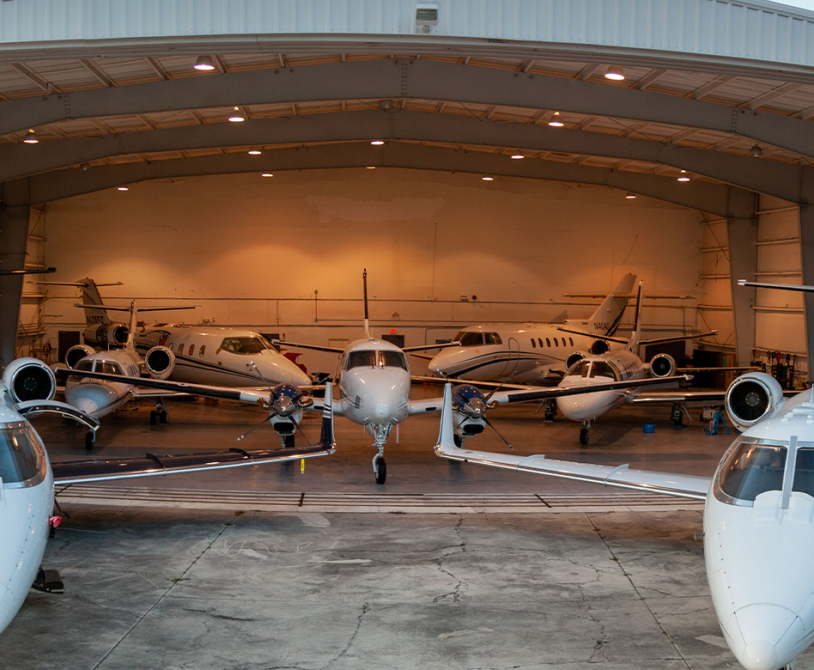 Based on the client's objectives, budget, and demands, Airtrade is committed not only to meeting but exceeding the client's expectations, by offering its expertise in technical and general consultancy services through its highly qualified team and well-equipped infrastructure.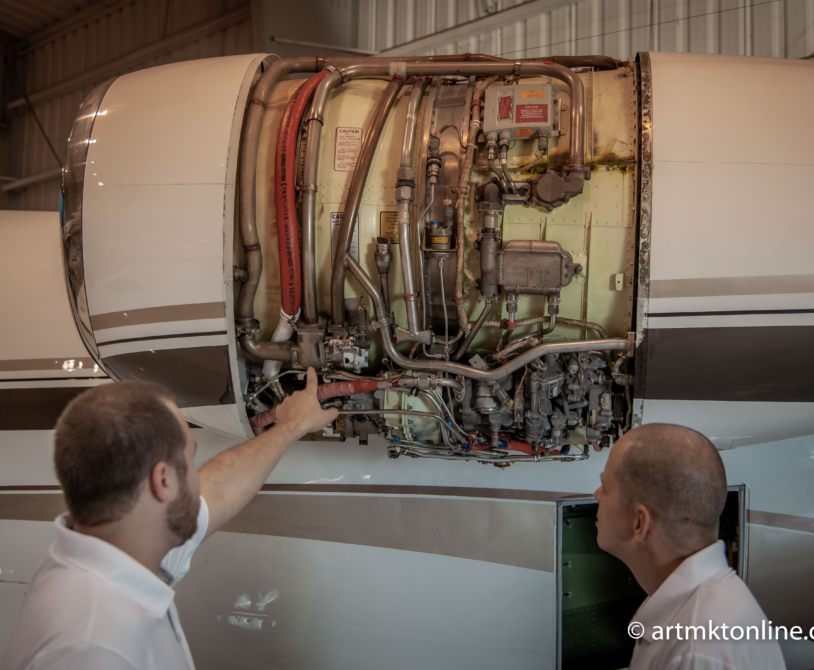 Airtrade excels in offering a wide range of services that will efficiently ensure the continuing airworthiness of the aircraft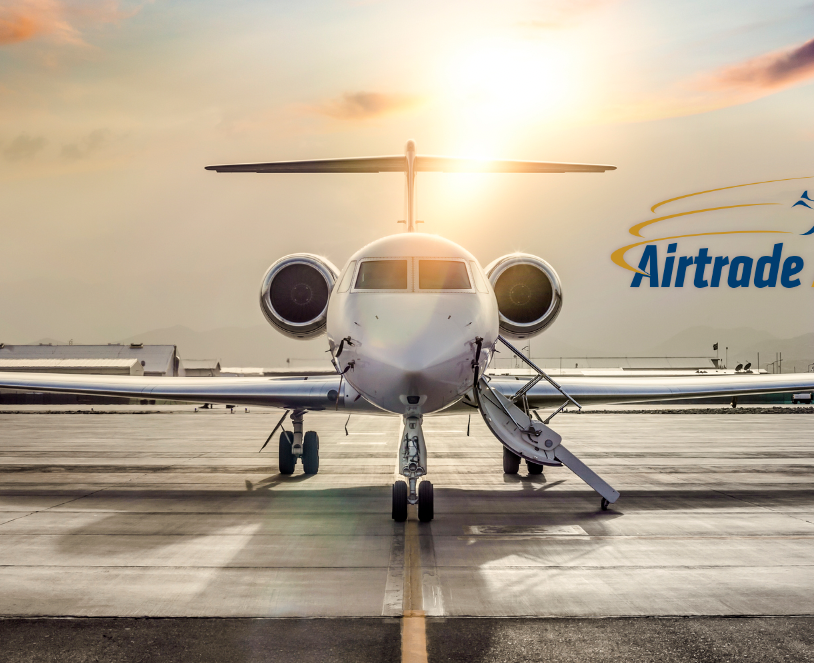 Airtrade specializes in managing the aircraft's useful life aiming to upgrade the aircraft performance, lower ownership costs, enhance aircraft safety, protect its residual values, coordinate all regulatory matters, evaluating operational risk factors by providing all support services. We help corporation/operator to establish important strategies for the reduction of operational costs, tax benefits and greater marketability of their aviation assets.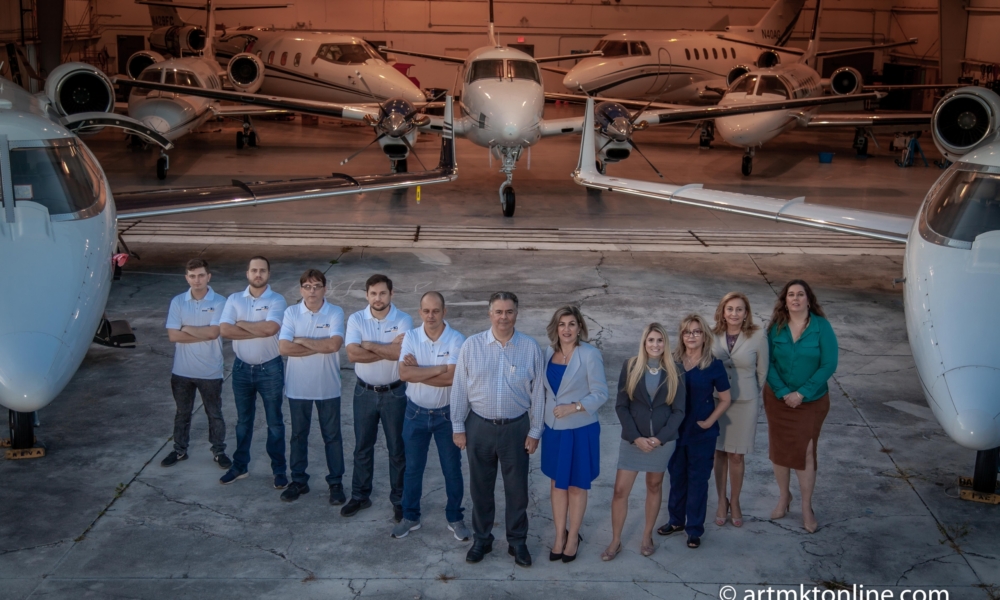 Our team provides
the support you need
Peace of mind comes from predictability, certainty and confidence. The business aviation market has exceptional risks, unprecedented disruption and undesirable complexity. Aircraft owners do not like risk, disruption, or complexity, hence, seek customized and tailored solutions that create a long-term relationship built on trust. Airtrade is uniquely positioned to provide unrivalled customer service, with absolute personalization and an honest and dedicated service team.
How we can Help
Exclusive services
Airtrade has made history in the business aviation industry for over 33 years providing assets management services with a systemic and integrated perspective which differentiates the company for developing core competences that are fundamental to assist private business aircraft.
 Personalized and real connection with the customer pre, during and post the entire Airtrade experience.
 Expertise in aircraft and engine advisory to maximize the assets management services and achieve positive results.
 Academic proficiency knowledge and effective technical background of the team with high standards.
Airtrade is one of the leading companies that operates with strong ethical principles aware of its mission that goes above and beyond of an intermediate role in the business aviation market, by bringing solutions to their customers in numerous important aspects such as technical, management, legal, importation/exportation, and others.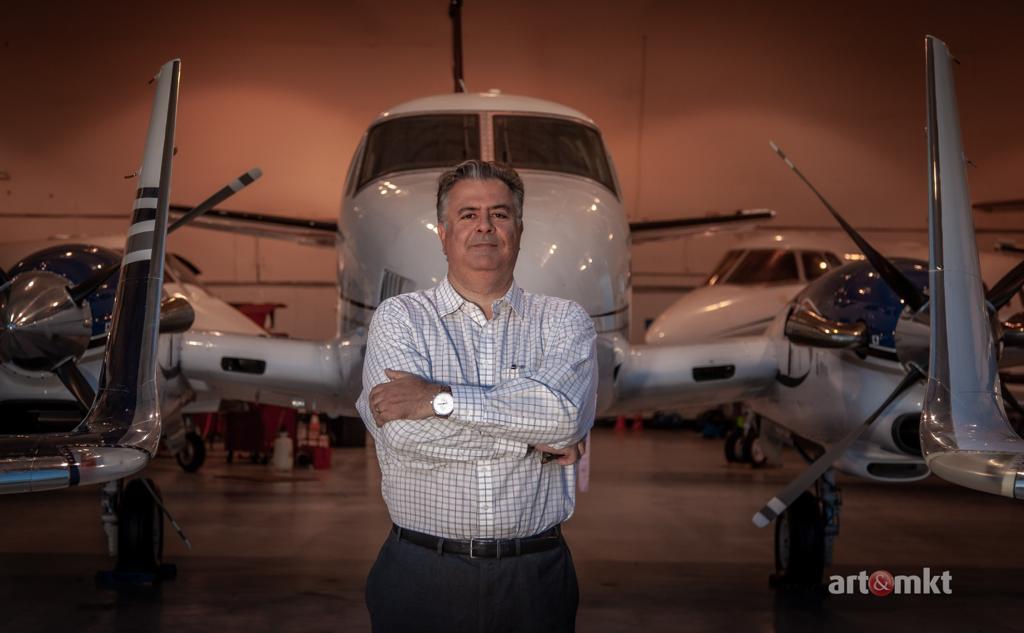 33 years living aviation!
Experience make a diference
Our team provides the best support for an aircraft's successful transaction. Airtrade's experienced team knows that exceptional service requires attention to detail and personalization. Clients should expect and deserve absolute personalization and a small-dedicated service team allocated to each aircraft. Airtrade provides a service culture with a highly effective team, where clients only deal with a few contacts.
Sign up for our fresh news
Sign up for newsletter
Contact Form
Feel free to write to us