We provide
high-quality aviation services
Airtrade Aviation's history has proven for 30 years that the company is a unique and innovative long-term player in the business aviation industry with a solid and outstanding reputation.
The leadership of the company has strong academic background and extensive professional experience. The principals hold high degrees in Aeronautical Engineering and Information Science with many post-graduation courses. And combined with a qualified and skilled team, results in the successful formation of Airtrade Aviation.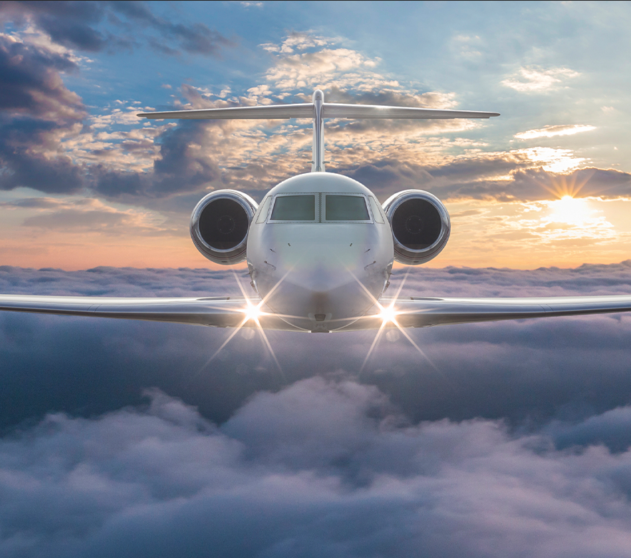 Contact Form
Feel free to write to us